The staff of our clinic are graduates, constantly improving their qualifications and skills, studying at specialized courses.
Also in the clinic there are specialists who speak English, which allows to receive foreign citizens.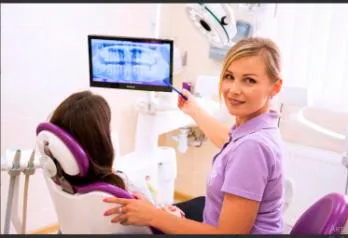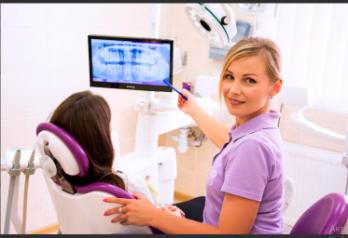 We appreciate the health of your back and neck and therefore we have chosen one of the most convenient dental units that prevent "leaking" muscles and contribute to maximum convenience during admission. For more comfortable treatment there is the possibility of watching movies and listening to music.
Dental clinic "C.D. Clinic"
C.D. Clinic means modern dentistry with professional approach to treatment, this is the place where you will be offered a full range of dental services.
Modern technologies and materials of our clinic, as well as equipment from Europe make any treatment comfortable and safe. We have paid special attention to the cozy atmosphere in the clinic, which will help you feel calm and confident.
C.D. Clinic guarantees 100% protection against infection in our clinic, as we exercise strict control over each stage of tool cleaning and use modern disinfectants and equipment that have passed state certification.
The air in our dental offices is treated with special germicidal lamps of closed type, which can work even with people present in the room. Since pediatric dentistry is one of the areas of our clinic, we treat your children as if they are our own, because we know that children are our future. Therefore, we pay special attention to the prevention of dental caries and its complications, especially in the milk teeth.
We also offer oral care products from the best Swiss companies for you to choose and order from us.