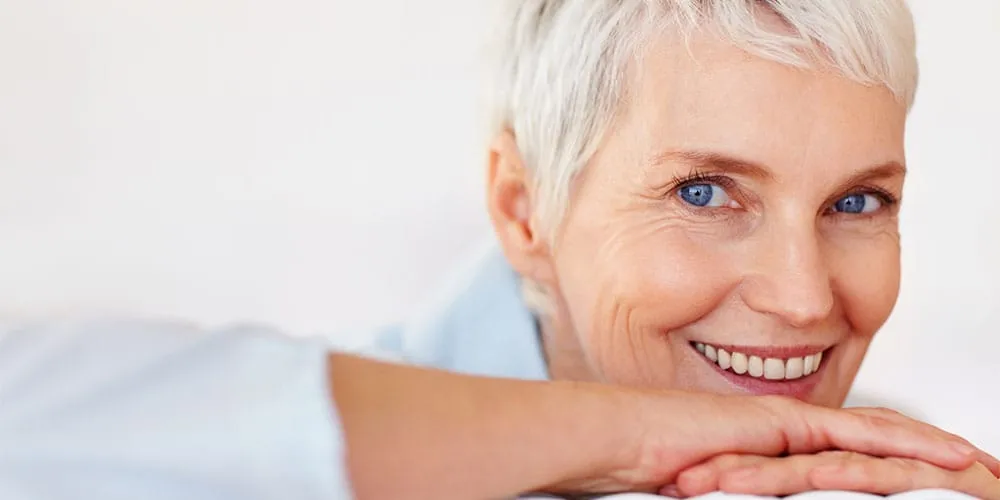 Modern dentistry owns a sufficient number of techniques to prevent tooth loss and restore them. Among all the restorative techniques in modern dentistry, the best is implantation.
Dental implants are certain artificially created structures that are implanted in the jaw bone.
Advantages of installing implants:
— the oral cavity will be healthy and look great;
— the opportunity to eat any food that you like;
— the procedure for installing implants is simple, painless and safe;
— no need for periodic replacement;
— when restoring only one tooth, neighboring teeth will not get injured;
— the presence of supporting teeth is not required;
— in case of loss of the whole dentition, the prosthesis can be completely replaced.
Indications for the installation of implants:
— absence of one or more teeth;
— reluctance to depend on dental adhesives — special substances that provide surface adhesion;
— improvement of the appearance of the oral cavity;
— improvement of chewing function.
Contraindications for implantation:
— mental illness;
— connective tissue diseases;
— chronic renal or hepatic insufficiency;
— chronic alcoholism;
— drug addiction;
— Acute heart disease;
— severe osteoporosis;
— Decompensated diabetes mellitus.
It is also not recommended to put implants:
— Pregnant women;
— smokers who smoke up to 20 cigarettes a day;
— Patients with compensated diabetes mellitus;
— patients with bruxism (gnashing their teeth during sleep).